Metempsychosis: Abyss of Horrors
About an expansion making the game easier
---
Hello everyone and thanks for purchasing the game!
Have you found Metempsychosis too hard? Then I have a piece of good news: there will come a mini-expansion, making the game easier - and level 2 playing more accessible. It should consist of 8 new cards, free for all the owners of the game.
For a little more details you can subscribe to the War Claw Games Newsletter - in issue 4 you will also get more information about what is being brewed in War Claw Games' nasty cauldrons at the moment. Please email your subscription to droned.artworks@gmail.com and you will get the last 4 issues in return instantly.
Cheers and take care!
Waclaw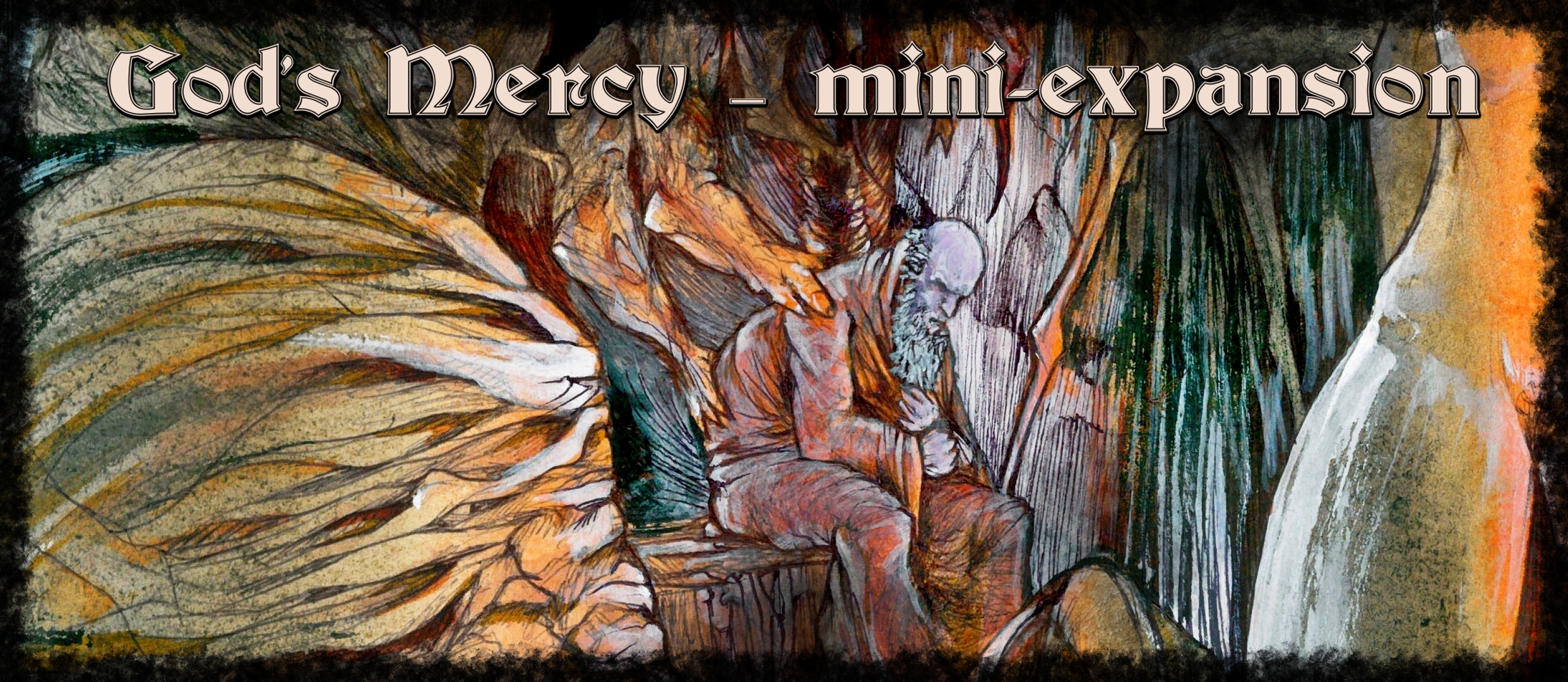 Get Metempsychosis: Abyss of Horrors